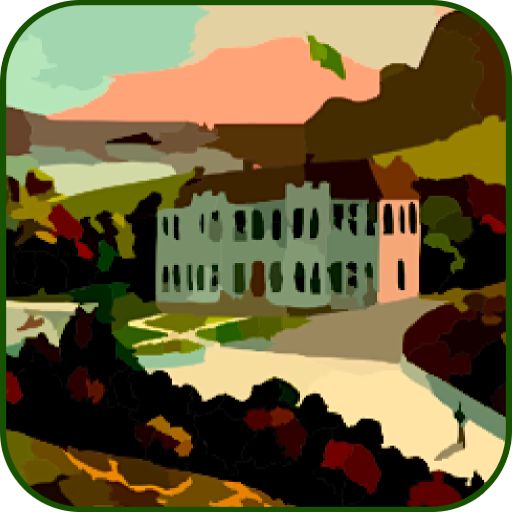 * Featured by Apple under 'New and Noteworthy' in iPad > Productivity
The Roofing & Hectare & Acres Calculator is designed to help in determining construction limits.
The Hectares and Acres calculators are designed to supply the hectares and acreage (number of acres), based on the values entered using both U.S. Units and Metric units. This is an extremely useful calculator for real estate information as well as land management.
Calculators
* Roofing
* US/Imerpial Units to Hectares
* Metric Units to Hectares
* US/Imerpial Units to Acres
* Metric Units to Acres
Converters
* Convert Acres to Hectares
* Hectares to Miles/Kilometers
* Convert from Feet/Yards/Meters
This app features:
• Send your calculations or conversions by email
• Universal App (iPhone, iPod Touch, and iPad)
• Retina Display graphics
• Fast app switching
• Automatically Saves Your Inputs
No network connectivity required.